Jaký je nejzdravější jídelníček?
Zjistěte, co říkají poslední vědecké poznatky o vašich oblíbených potravinách, tak abyste mohli volit pro sebe i své blízké to nejlepší.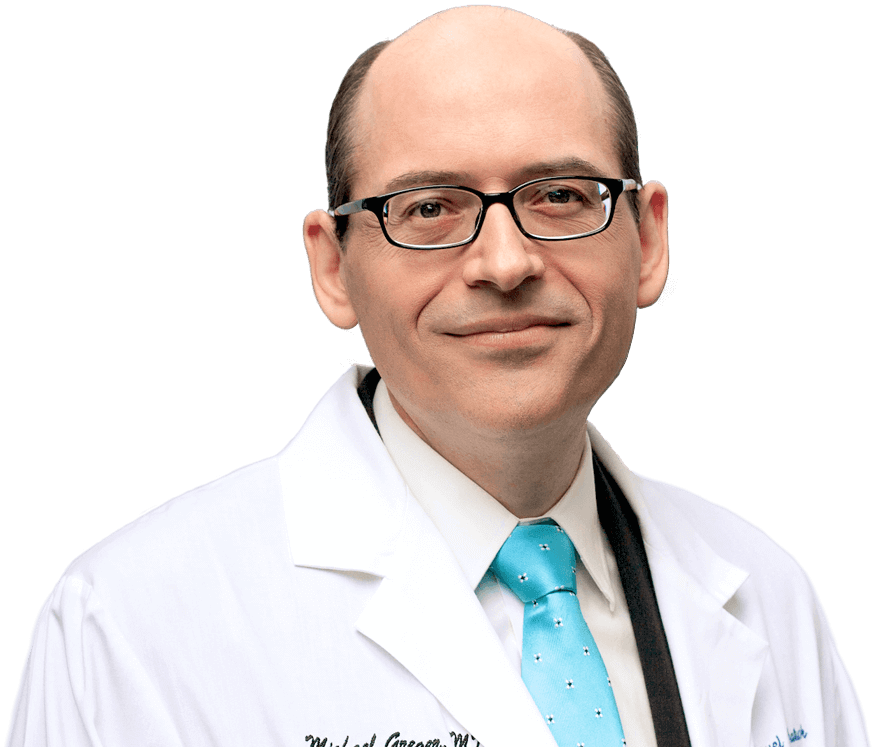 Ovlivňuje meditace buněčné stárnutí?
Dr. Dean Ornish ukázala, že jeho intervence spočívající v rostlinné stravě, pohybové aktivitě a zvládání stresu dokáže zvrátit stárnutí našeho DNA. Jaký podíl na výsledku mohlo mít samotné zvládání stresu?
Ve svém videu o výzkumu v oblasti zvrácení procesu stárnutí jsem upozornil na významnou studii Deana Ornishe. Studie ukázala, že strava s nízkým podílem tuku společně se spoustou ovoce, zeleniny, celozrnných obilovin a luštěnin, doprovázená pravidelnou chůzí, zvládnutím stresu a podporou, dokáže nejen zvrátit srdeční onemocnění, zprůchodnit tepny bez léků a chirurgie a teoreticky zvrátit rakovinu prostaty v raném stádiu, ale vůbec poprvé se ukázalo, že můžeme přirozeně zvýšit aktivitu telomerázy, enzymu, který vytváří a udržuje telomerové čepičky na koncích chromozomů. To zřejmě zpomaluje stárnutí našich buněk. Ano, toto nové zjištění bylo strhující a mělo by povzbudit lidi k tomu, aby si osvojili zdravý životní styl ve snaze porazit případnou rakovinu nebo nemoci spojené se stářím. Co však vlastně pomohlo, strava, fyzická aktivita nebo zvládání stresu? Právě to se vědci snažili rozluštit celých šest let od zveřejnění studie. Podívejme se nejprve na stres. Ve filmu "The Holiday", Cameron Diaz zvolá: "Silný stres způsobí, že se DNA v našich buňkách smrskne a ty se nemohou dále dělit." Pochopil Hollywood vědecké poznatky správně? Mají lidé žijící ve stresu kratší telomery? Aby vědci tuto otázku zodpověděli, změřili délku telomerů u matek chronicky nemocných dětí. Co by také mohlo být více stresující než právě toto? Čím delší čas žena strávila jako hlavní opatrovatelka svého nemocného dítěte, tím kratší byly její telomery. Nadměrné zkrácení telomerů u stresovaných matek odpovídalo tomu, jakou délku telomerů by měly minimálně za deset dalších let přirozeného stárnutí. Stejnou věc vídáme u ošetřovatelů pacientů s Alzheimerovou chorobou a u lidí, kteří trpí vážným pracovním vyčerpáním. Dokonce i lidé, kteří byli v dětství týráni nebo zneužíváni, mohou mít kratší telomery. Se svou minulostí toho moc neuděláme, ale pokud zvládneme náš současný stres, můžeme své telomery opět trochu prodloužit? Pokud se vydáte na meditační pobytový zájezd a budete meditovat celkem 500 hodin, můžete skutečně zvýšit aktivitu telomerázy. Také 600 hodin meditace může být užitečných. Ale jděte, musí existovat i rychlejší způsob. A tato nová strhující studie nám ho ukázala! Lidé pečující o své příbuzné s demencí, kteří byli náhodně přiřazeni do skupiny meditující 12 minut každý den po 8 týdnů, takže celkem jen okolo 10 hodin, se dočkali znatelného příznivého účinku. Lepší mentální a psychické zdraví společně se zvýšením aktivity telomerázy. To nám naznačuje, že došlo ke zmírnění stresem vyvolaného buněčného stárnutí. O fyzické aktivitě a stravě si povíme příště.
© Fakta o zdraví / NutritionFacts.org
Image credit: Balint Foldesi via Flickr.