Jaký je nejzdravější jídelníček?
Zjistěte, co říkají poslední vědecké poznatky o vašich oblíbených potravinách, tak abyste mohli volit pro sebe i své blízké to nejlepší.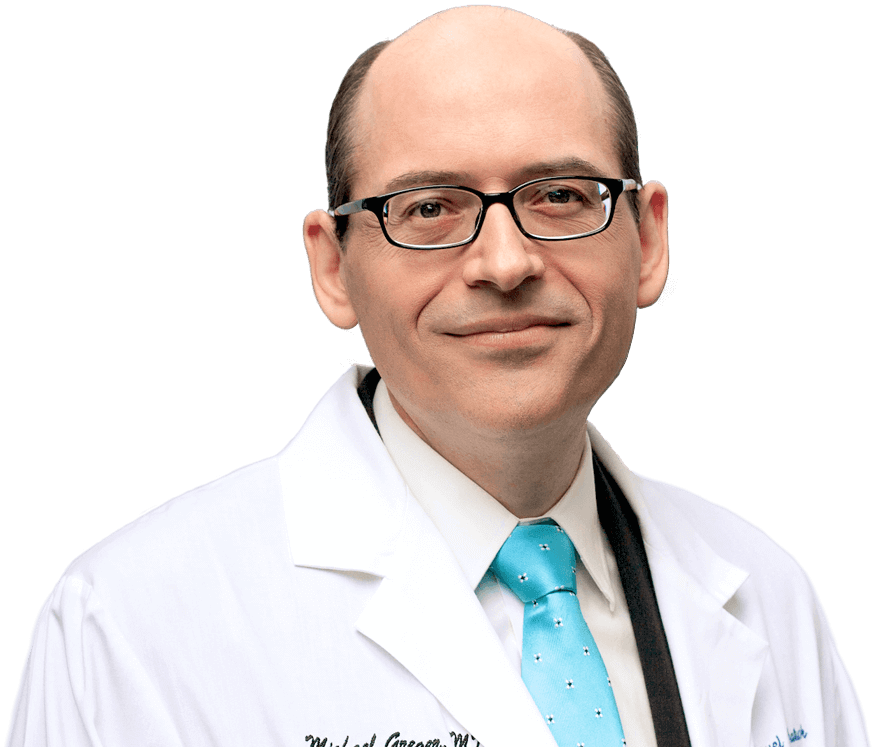 Padesát odstínu zeleně
Jelikož ischemická choroba srdeční i impotence může být zvrácena zdravou stravou, lze sexuální dysfunkci použít k motivování lidí ke změně nezdravých návyků.
Motivovat pacienty k tomu, aby změnili své nezdravé návyky, může být nesmírně obtížné. Prevence kardiovaskulárních příhod, jako jsou infarkty nebo mrtvice, je poměrně vzdáleným zdravotním přínosem, zatímco grilovaná žebírka, tvarohový koláč nebo lenošení slibují téměř okamžité uspokojení. Odborníci z oblasti veřejného zdraví doufají, že prevence nebo zlepšení erektilní dysfunkce může být okamžitou motivací, které mohou lékaři využít ke zlepšení životního stylu pacientů a zároveň i jejich celkového kardiovaskulárního zdraví. Takto mohou lékaři během návštěvy pacienta na klinice z důvodu erektilní dysfunkce rovnou i zachránit život. Mysleli jsme si, že poruchy erekce jsou u mladých lidí ve věku 20-30 let psychogenního původu, tedy, že je to všechno jen v jejich hlavách. Nyní si uvědomujeme, že pravděpodobnějším vysvětlením jsou časné známky cévního onemocnění. Ani tehdy, "když penis míří špatným směrem, nemusí ho srdce následovat." Ateroskleróza v obou orgánech může být zvrácena změnami životního stylu. Víme, že "podstatná část našich poznatků ukazuje, že hojná konzumace potravin rostlinného původu, včetně zeleniny, ovoce a celozrnných výrobků, a tedy stravovací návyky zahrnující konzumaci těchto potravin, přinášejí výrazně nižší riziko ischemické choroby srdeční." Vědci se tedy pokusili impotentním mužům nasadit dietu středomořského typu, jejichž hlavním znakem je například hojná konzumace rostlinných potravin. Třicet sedm procent mužů dodržujících středomořskou stravu po dobu dvou let znovu nabylo normální sexuální funkci. Co konkrétně z této stravy pomohlo? Zlepšení erektilní funkce bylo spojeno s pěti věcmi: zvýšený příjem ovoce, zeleniny, ořechů, luštěnin a podstatné zvětšení poměru rostlinných k živočišným tukům. Podobné přínosy byly nalezeny i u žen. Stejný typ stravy výrazně zlepšil sexuální funkci a zároveň snížil systémový zánět. Společně tato zjištění naznačují, že strava ve středomořském stylu může být bezpečnou strategií pro zlepšení sexuální funkce u žen s prediabetem nebo cukrovkou. Na zdravější stravě dochází k významně lepšímu sexuálnímu uspokojení. Jenže proč? Jestliže může vláknina působit protizánětlivě, může to být tedy vysokým příjmem vlákniny ze všech těch rostlinných potravin ve středomořské stravě, jejíž účinky ještě znásobují obsažené antioxidanty. To je naše současné vysvětlení, tedy protizánětlivé a antioxidační účinky rostlinné stravy. Záleží však vůbec na přesné příčině? Z pohledu veřejného zdraví nemusí být nutné objasňovat každý mechanismus působení jednotlivých složek stravy. Pojďme jednoduše lidem doporučovat zdravé stravování, například snížení příjmu tuku a zvýšení příjmu celozrnných obilovin a listové zeleniny.
© Fakta o zdraví / NutritionFacts.org
Thanks to Ellen Reid, Maxim Fetissenko, PhD, and Laurie-Marie Pisciotta for their Keynote help.