Jaký je nejzdravější jídelníček?
Zjistěte, co říkají poslední vědecké poznatky o vašich oblíbených potravinách, tak abyste mohli volit pro sebe i své blízké to nejlepší.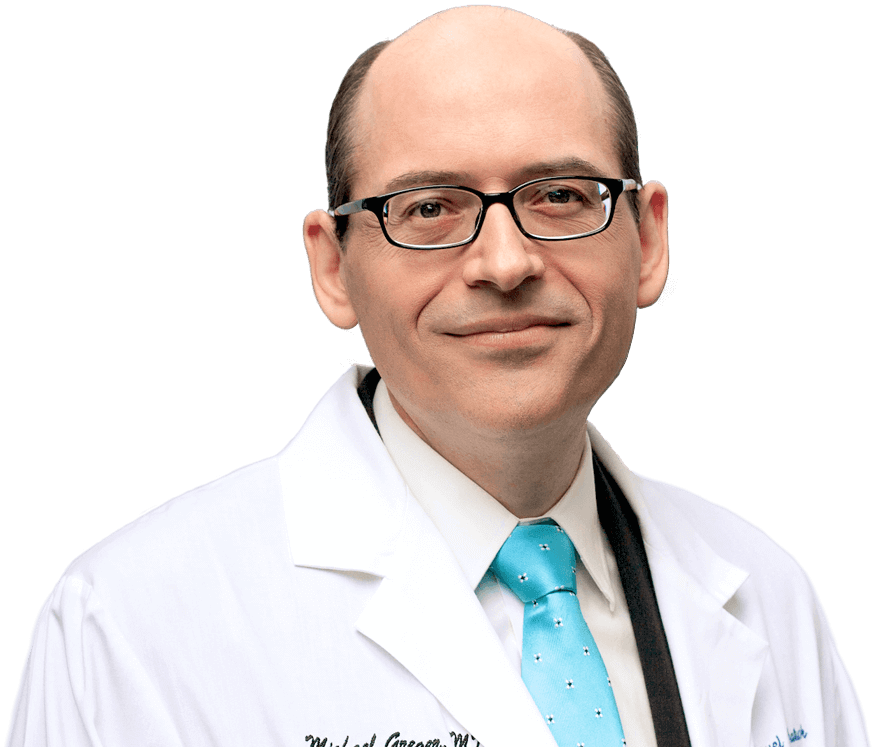 Vyšší krevní tlak může vést ke zmenšení mozku
Vysoký krevní tlak ve středním věku (40-60 let) je spojen se zvýšeným rizikem poškození kognitivních funkcí a Alzheimerovy demence později v životě – dokonce jde o riziko vyšší, než když máte tzv. Alzheimerův gen.
Je jasné, že tvrdnutí tepen v našem mozku jde ruku v ruce s poklesem kognitivních funkci, o tom jsem se zmínil už dříve. Nicméně spojení Alzheimerovy choroby s několika rizikovými faktory aterosklerotického vaskulárního onemocnění naznačuje, že cholesterol není to jediné, co způsobuje demenci. Jedním z nejvíce nevyvratitelných zjištění je to, že zvýšené hladiny krevního tlaku ve středním věku, tedy ve věku od 40 do 60 let, jsou spojeny se zvýšeným rizikem kognitivní poruchy a Alzheimerovy demence později v životě. Ve skutečnosti ještě víc, než když máte tzv. Alzheimerův gen. Normální arteriální systém, tj. všechny krevní cévy v mozku, je navržen jako potrubí i jako polštář. Ale když stěny tepny ztuhnou, pak pokaždé, když srdce pumpuje krev do mozku, může tlak z tepového pulzu poškodit malé cévy v mozku. To může v mozku způsobit něco, co se nazývá mikrokrvácení, které se často vyskytuje u lidí s vysokým krevním tlakem, a to dokonce i tehdy, když jim nikdy nebyla diagnostikována mrtvice. Tato mikrokrvácení mohou být jedním z důležitých faktorů způsobujících kognitivní poruchy, což nikoho asi nepřekvapí, protože na základě výsledků pitev mohou být mikrokrvácení spojena s nekrózou mozkové tkáně, tedy odumřením mozkové tkáně. A když mluvím o odumření tkání, vysoký krevní tlak je rovněž spojován s takzvanými lakunárními infarkty. Název pochází z latinského slova lacuna, což je díra. Jsou to díry v mozku, které se objevují, když se v mozku ucpou malé tepny a to vede k odumření malé kulaté oblasti mozku. Až čtvrtina starších lidí má tyto malé mrtvice, většina o tom ani neví, jsou to tzv. tiché infarkty, ale žádné černé díry v mozku nejsou neškodné. Takhle vypadají – jakoby byl váš mozek plný děr. Ačkoliv tiché infarkty podle definice postrádají zjevné příznaky podobné mrtvici, jsou spojovány s drobnými deficity ve fyzických a kognitivních funkcích, které běžně přejdou bez povšimnutí. Ty mohou zdvojnásobit riziko demence. Je to jeden ze způsobů, jak vysoký krevní tlak souvisí s demencí. Jsou to tak velké škody, že vysoké hladiny krevního tlaku mohou vést ke snížení objemu mozku, doslova ke zmenšení našeho mozku, konkrétně v hipokampu, tedy v paměťovém centru mozku. Tím se vysvětluje, jak může být vysoký krevní tlak zapojen do rozvoje Alzheimerovy choroby. Je možné zobrazit malé artérie v našem očním pozadí, a to pomocí oftalmoskopu, který nabízí neinvazivní metodu, jak studovat stav nitrolebečních artérií, malých cévek uvnitř naší hlavy. Výzkumníci zjistili významnou souvislost mezi arteriální chorobou a zmenšováním mozku na MRI. Toto však byla jen průřezová studie, šlo o pouze úsek v čase, takto nemůžeme dokázat, co je příčina a co je důsledek. Co potřebujeme, je prospektivní studie, která bude sledovat lidi v průběhu času. A to je přesně to, co vědci udělali. Během deseti let sledování byla u pacientů s příznaky choroby cév zjištěna dvakrát větší pravděpodobnost toho, že postupem času utrpí významnou ztrátu objemu mozkové tkáně.
© Fakta o zdraví / NutritionFacts.org
Image credit: KlausHausmann via pixabay. Image has been modified. Video credit: Tyler McReynolds, Teetotalin LLC.