Jaký je nejzdravější jídelníček?
Zjistěte, co říkají poslední vědecké poznatky o vašich oblíbených potravinách, tak abyste mohli volit pro sebe i své blízké to nejlepší.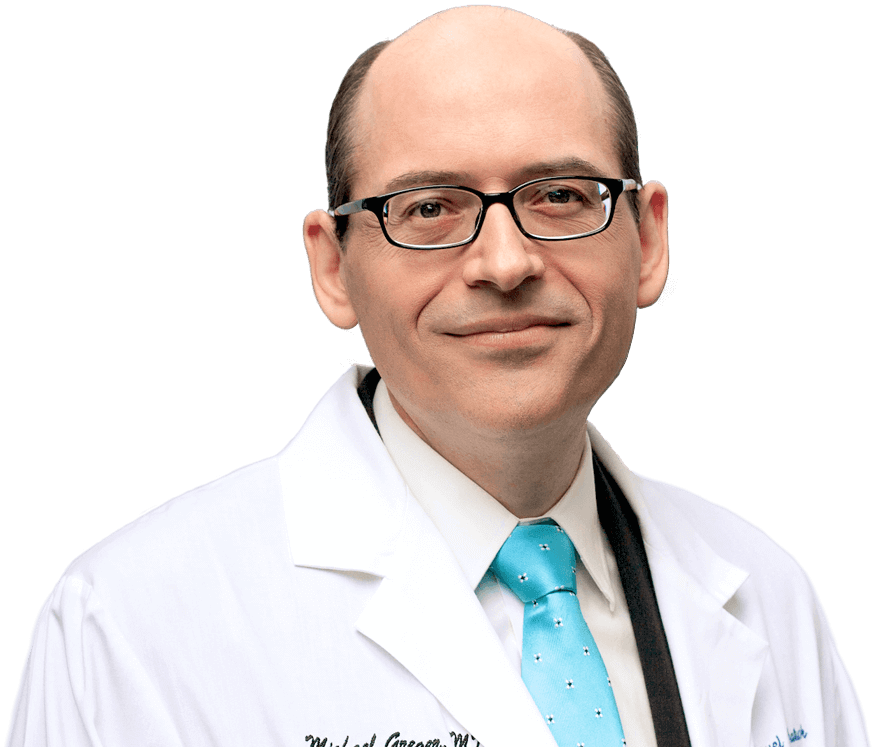 Konzumace masa a rozvoj diabetu 1. typu
Konzumace masa během kojení je spojena se zvýšeným rizikem cukrovky 1. typu, pravděpodobně jakožto následek glykotoxinů a bakterií paratuberkulózy obsažených v mase, které se pak mohou dostat i do mateřského mléka.
Mycobacterium paratuberculosis není jen vážným problémem pro globální živočišný průmysl, ale může být také spouštěcím faktorem pro diabetes 1. typu. Domníváme se tak, protože paratuberkulózní bakterie byly nalezeny v krvi většiny testovaných diabetiků 1. typu. Nejspíše se tam dostaly prostřednictvím kupovaného mléka. Tyto mykobakterie totiž mohu přežít pasterizaci. Jak je to však s masem? Mycobacterium paratuberculosis byla nalezena v hovězím, vepřovém a kuřecím mase. Je to střevní bakterie a kontaminace fekáliemi je bohužel při zpracování na jatkách nevyhnutelná. Pokud maso není dostatečně tepelně upraveno, mohou se v něm nacházet živé mykobakterie paratuberkulózy. Mleté ​​hovězí maso může představovat největší potenciální riziko pro hromadění těchto bakterií, protože významná část masa pochází z vyřazeného mléčného skotu, který byl vyřazen možná právě proto, že měl paratuberkulózu. Bakterie se pak dostane přímo do lidského potravinového řetězce. Takové maso obsahuje více bakterií kvůli fekální kontaminaci mízních uzlin, které se ocitnou v mletém mase. Proces mletí zapracuje bakterie ještě hlouběji do masa. Vzhledem k závažnosti důkazů a rozsahu potenciálních zdravotních problémů pro lidi, nám zásady předběžné opatrnosti naznačují, že je načase podniknout kroky k omezení expozice člověka tomuto patogenu. Přinejmenším bychom měli přestat posílat infikovaná zvířata k jatečnému zpracování pro lidskou spotřebu. Víme, že expozice z mléka je spojena s diabetem 1. typu, ale jak je to s masem? Byl učiněn pokus vyčíslit nutriční faktory, které by mohly pomoci vysvětlit až 350násobné rozdíly ve výskytu diabetu 1. typu napříč světem. Proč je v některých částech světa stokrát více diabetu 1. typu? Vskutku, čím více mléčných výrobků populace jedla, tím vyšší v ní byl výskyt diabetu 1. typu. Totéž bylo zjištěno u masa. To posiluje teorii, že zvýšení konzumace živočišného proteinu po 2. světové válce mohlo přispět k nárůstu onemocnění diabetem 1. typu. Byla zjištěna také negativní korelace, tedy prakticky ochranný účinek před diabetem 1. typu při vyšší konzumaci obilovin. To nám zapadá do celkového kontextu, kdy nižší výskyt chronických onemocnění nacházíme mezi těmi lidmi, kteří jedí více rostlinné stravy. Naopak postupné zvyšování konzumace masa jde paralelně s rostoucím výskytem onemocnění. Pokud však jde o interpretaci srovnávání podle jednotlivých zemí, musíte být vždy obezřetní. Skutečnost, že je pro nějakou zemi daný způsob stravování typický, totiž neznamená, že tak jedli i jednotlivci, u kterých se onemocnění vyvinulo. Například podobná studie, soustřeďující se konkrétně na stravu dětí a dospívajících v různých zemích, podporuje výsledky předchozího výzkumu o důležitosti mléka a živočišných produktů v zapříčiňování diabetu 1. typu. Další výzkum však zjistil, že v zemích, kde jedli nejvíce cukru měly děti nejmenší pravděpodobnost vzniku této nemoci. Sice tento výzkum nedosáhl statistické významnosti, protože nezahrnoval dostatek zemí, ale i kdyby vznikly další studie, které by tento nález potvrdily, mohlo to být kvůli milionu jiných faktorů. Možná, že země, ve kterých se jedlo nejméně cukru, konzumovaly třeba nejvíce vysokofruktózového kukuřičného sirupu. Taková věc se musí otestovat. Pokud analyzujete stravu diabetiků a zjistíte, co nemocní skutečně jedli, objevíte spojení mezi vyšším rizikem diabetu 1. typu konzumací mléka, cukru, chleba, limonád, vajec a masných výrobků. Na Sardinii, kde původně na tuto souvislost mezi paratuberkulózou a diabetem 1. typu přišli, byl objeven statisticky vysoce významný vztah mezi množstvím masa a nemocností. Znamená to, že čím více masa, tím více rizika. Zejména během prvních dvou let života dítěte. Takže vysoká spotřeba masa se jeví jako důležitý kofaktor pro vývoj diabetu typu 1. typu v dětství. Ačkoliv, potřebovali bychom více dat. Nejnovější studie na toto téma sledovala tisíce matek s dítětem a zjistila, že konzumace masa během kojení byla spojena se zvýšeným rizikem jak předklinického, tak plně rozvinutého diabetu 1. typu v době, kdy jejich dítě dosáhlo věku 8 let. Mysleli si, že by to mohlo být glykotoxiny, tzv. AGE, které se nacházejí v tepelně upraveném mase. Ty se mohou do těla dítěte přenášet prostřednictvím mateřského mléka. Nicméně mateřským mlékem se přenáší také paratuberkulózní bakterie. Jejich kolonie výzkumníci vypěstovali z mateřského mléka žen s Crohnovou nemocí. Crohnova nemoc je další onemocnění související s bakteriemi paratuberkulózy.
© Fakta o zdraví / NutritionFacts.org
Image credit: Alden Chadwick via flickr. Image has been modified.